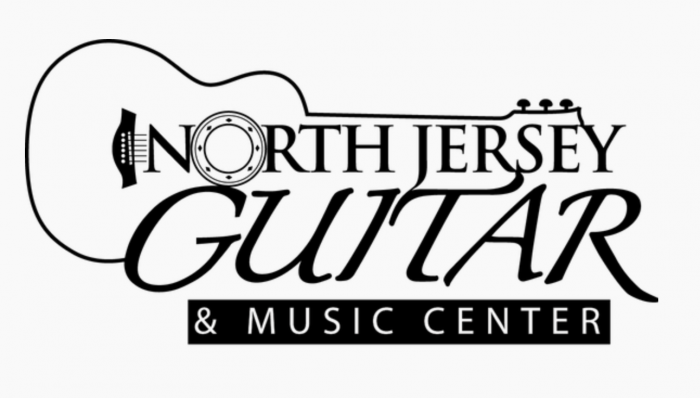 Bearfort Shopping Village, West Milford, New Jersey 07480
Guitar Lessons | Bass Guitar Lessons, Banjo Lessons, Cello Lessons, Clarinet Lessons, Cornet Lessons, Double Bass Lessons, Drum Lessons, Euphonium Lessons, Flugelhorn Lessons, Flute Lessons, French Horn Lessons, Keyboard Lessons, Oboe Lessons, Piano Lessons, Percussion Lessons, Recorder Lessons, Saxophone Lessons, Singing Lessons, Trombone Lessons, Trumpet Lessons, Tuba Lessons, Ukulele Lessons, Violin Lessons, Viola Lessons | Song Writing Workshops, Theory Lessons, Music And Movement For Under Fives, Mixing and Mastering Lessons, Skype Lessons
---
Pricing:

$32 per lesson [30 minutes]

Styles:

all styles

Suitability:

all ages and abilities
---
Bio
Founded in 2003 by owner Shawn Reams, who has always had a strong love for music. North Jersey Guitar & Music Center is a full service music store and instruction studio. Located in West Milford New Jersey, we have been serving the needs of local families and musicians for over a decade. Family owned and operated, we are dedicated to personal one on one service with every customer. Customer satisfaction is our number one priority and we are confident you will not find better service anywhere else. We will find a way to bring the love of music into your life.
Founder's Notes
Music is our life and we love sharing it with others!
Whether it's teaching a lesson, renting or selling someone their first instrument, or repairing their prized possession – we take much pride in what we do. We treat each person that walks through our door just as we would want to be treated.
We believe in customer satisfaction. Customer service is always our top priority.
We offer value – at the register and beyond. Not only will we beat most prices, but you are also getting our expert knowledge and service.
But most of all – peace of mind.
---
Teaching Info
Our most popular progam. Come learn with us one on one for a private weekly 30 minute lesson.
Tuition for this is $128 and is paid monthly
Coming Soon! We will be offering classes for kids music.
This will be a great way for young ones and their families to get exposed to music and have fun doing it.
Ensembles, Group Lessons, & Rock Bands   
Learn to play with others. Playing live music with other musicians is a feeling that can hardly be put into words. Let us help you make that connection.